Finding hidden sugars
You know when you are eating sugar, don't you? You see it, you taste it… don't you?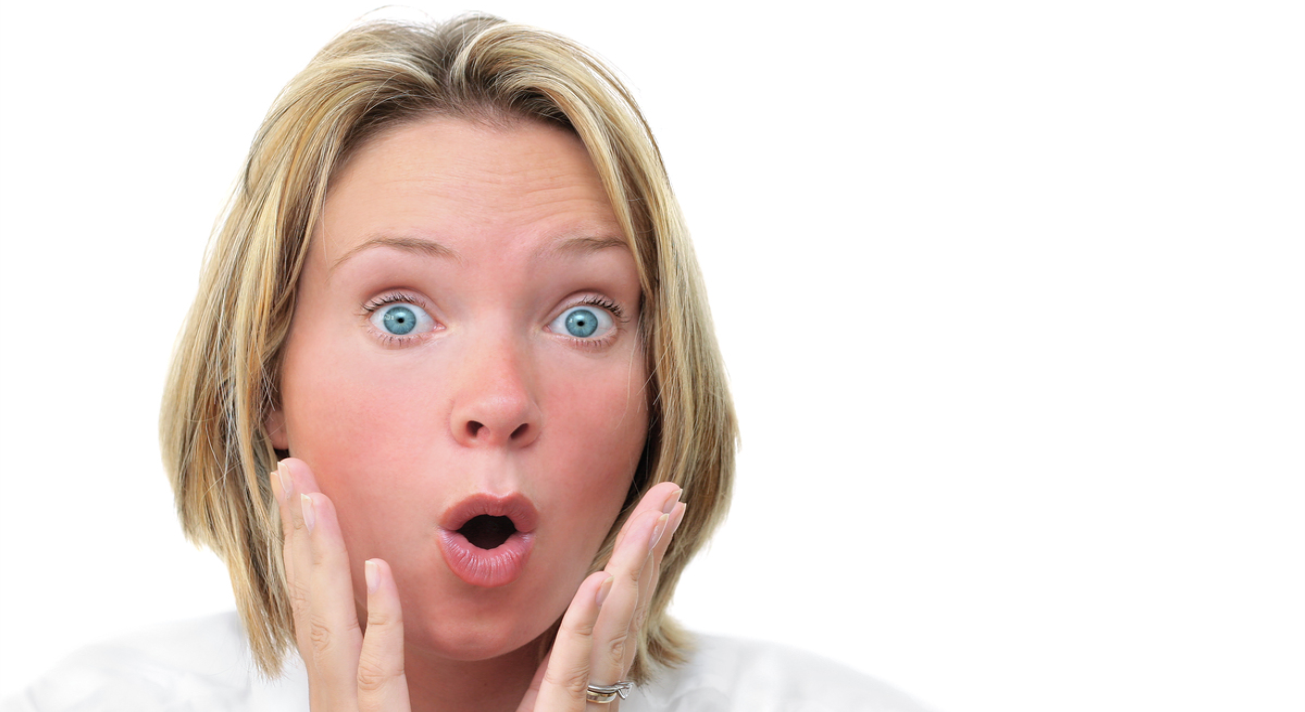 It turns out that many times you are eating sugar and not even aware. There are many hidden sugars in our diets and they show up in crackers, coffee, peanut butter, salad dressing, sauces, salsa and many other foods.
If you take a peek at a label, it is often hard to determine if what you are reading is a sugar. One of the best ways is to look out for the OSE ending; many sugars have an OSE ending: glucose, fructose, maltose… This is not a guarantee, but it take care of a lot of them. Take a look at the list below and see how many ingredients are actually sugars.
Here is a list of Hidden Sugars
· Beet sugar
· Brown sugar
· Cane sugar
· Concentrated grape juice
· Confectioner's sugar
· Corn sweeteners
· Corn syrup
· Crystallized cane juice
· Dextrin
· Dextrose
· Evaporated cane juice
· Fructose
· Fruit juice concentrate
· Galactose
· Glucose
· High-fructose corn syrup
· Honey
· Invert sugar
· Lactose
· Malt
· Maltitol
· Maltodextrin
· Maltose
· Mannitol
· Maple syrup
· Molasses
· Powdered sugar
· Rapadura
· Raw sugar
· Sorbitol
· Sorghum
· Sucrose
· Table sugar
· Turbinado sugar
· White sugar
· Xylitol
Other Hidden Sugars
Of course, the most hidden of the hidden sugars are the foods that foods that act like sugar. These are foods like grains, starchy vegetable and some fruits that act just like sugar in your body. If you are looking to make the plunge into a sugar-free diet, remember to include the removal of these foods that act like sugar.
While it is hard to lead a completely sugar-free life, this little guide should help you on your way to a healthier you.