Ask Dr. Scott Health Questions: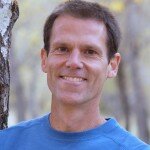 Do you have questions about your health or about one of my programs? Are you looking for an online doctor who specializes in alternative medicine or natural medicine? Ask me ( Dr. Scott — a Naturopathic Doctor) for natural ways to treat diabetes, heart disease, autoimmune disease, cancer or anything else you might have on your mind.
As you may know I specialize in stopping sugar addiction and weight loss; take a look around the site for more information.
Scroll down to the bottom of the page and submit your short question in the "Leave a Reply" box and I will do my best to answer it (I may even make a blog post out or your question).